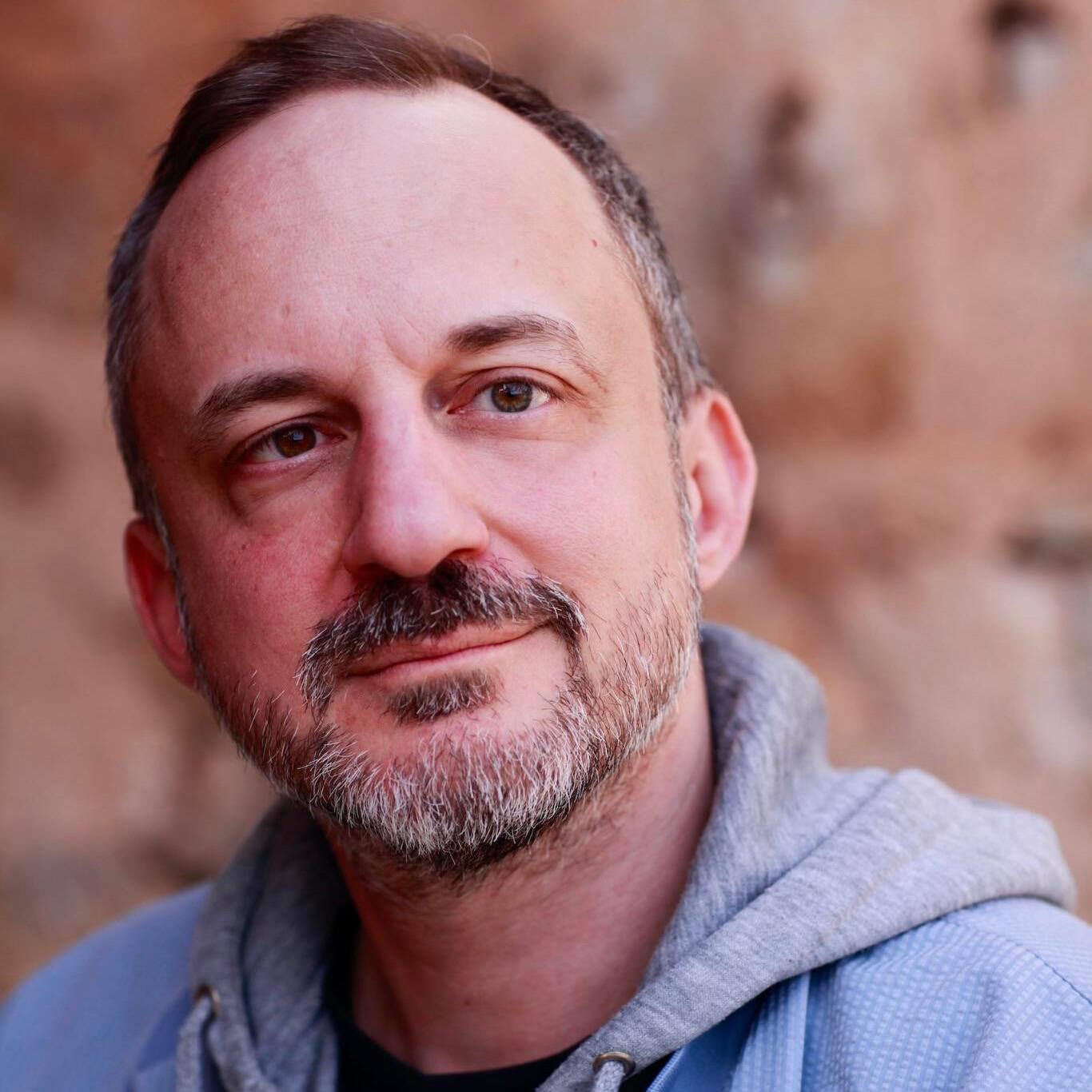 Gabriel Yoran
Co-founded three companies: Steady to help content creators make money, Steganos to protect private data, and the Webby-Award-winning, but now defunct aka-aki, to discover people nearby.

Holds an M.A. in Communications from Berlin University of the Arts and a Ph.D. (summa cum laude) in Philosophy from the European Graduate School (EGS).

Writes (also on Medium) and can be booked for talks.